Gain an in-depth understanding of your product, customers, and business.
SatisMeter is the handy feedback collection tool you didn't know you needed. It makes integrating customer insights into your tech stack a breeze.
Unlimited projects, users, and surveys
All-inclusive plan features
Premium support included in every plan
Trusted by the world's most customer-centric companies
Ask the Right Questions, Watch Your Business Grow
Analyze project performance or develop a business strategy. SatisMeter is here to give you a clear picture of what the future holds.
Keep an Eye on Customer Satisfaction and Monitor Your Results
with Customer Journey Surveys
It's about time you got an in-depth view of your customer experiences. So go ahead—measure satisfaction across multiple touchpoints, get your NPS score, and use the feedback to improve your product.
Handle All the Questions Keeping You From Growing Your Business
Ask the big business questions on your mind, and resolve them all so there are no gaping holes in your strategy. Run micro surveys, make pricing adjustments, look into your product-market fit, and more.
Get the Feedback You Need With Ease
Use our customizable templates to quickly build all the surveys you need in a pinch.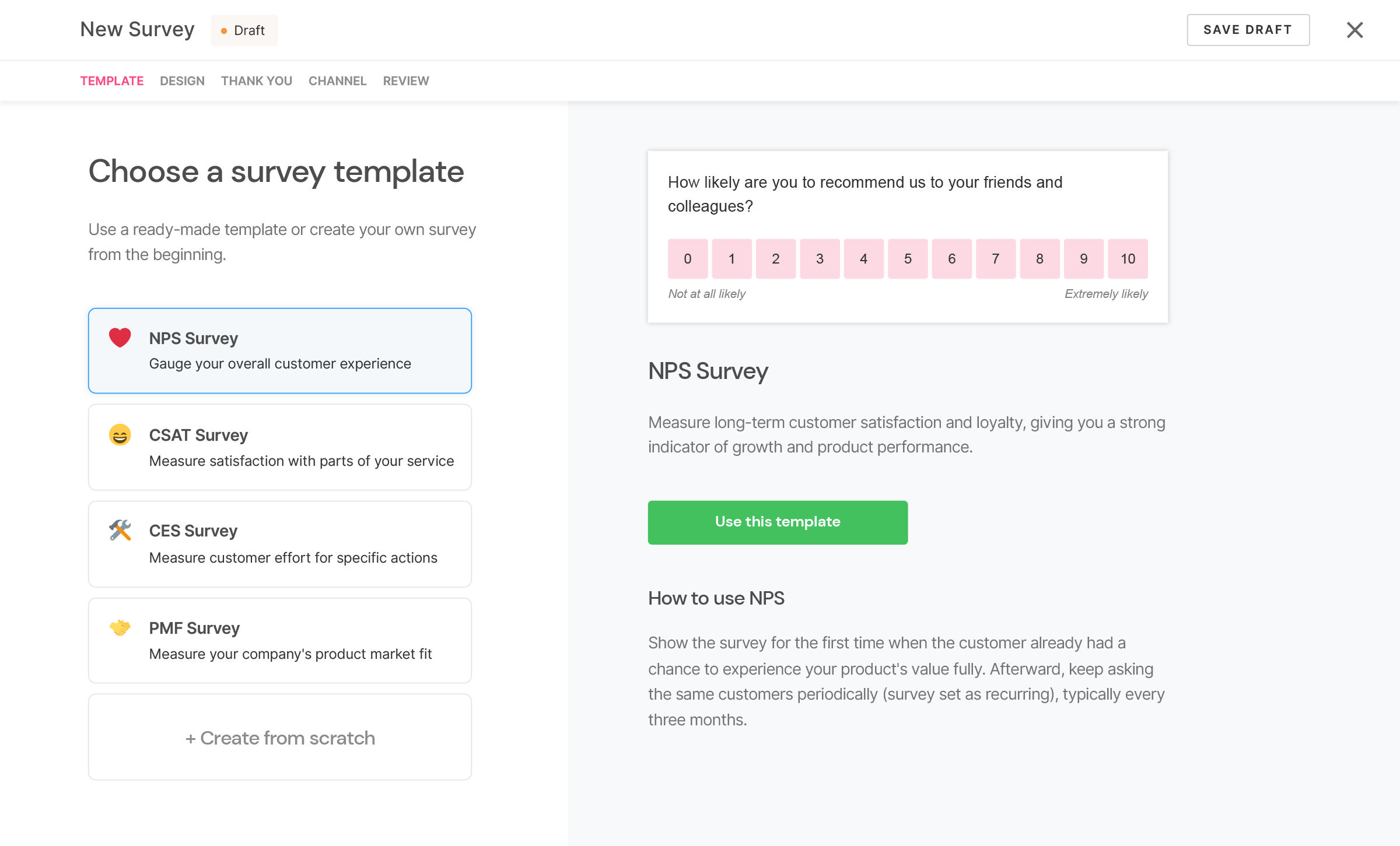 Use a range of question types, custom colors, conditional logic, and multilingual support.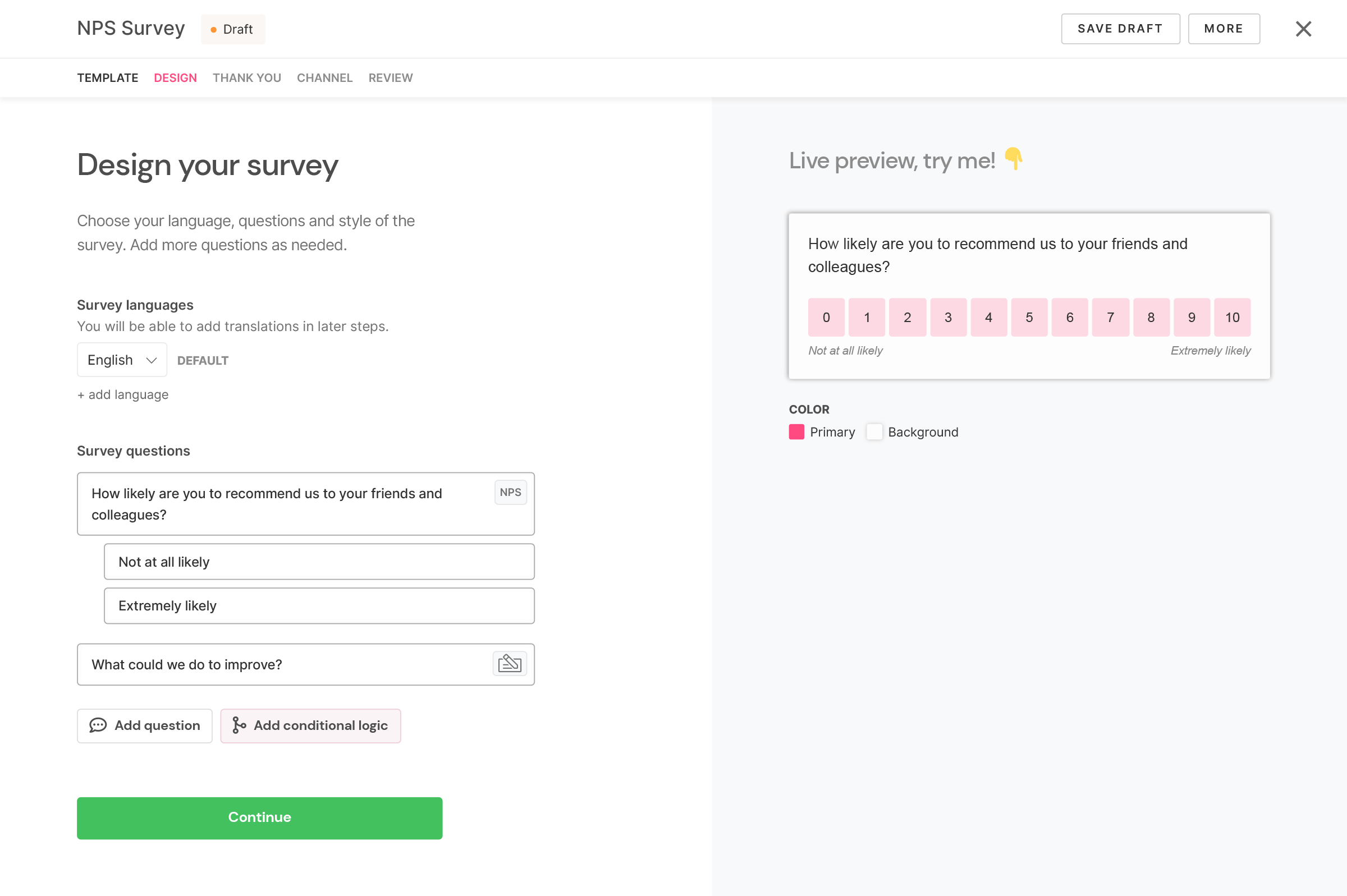 Choose your preferred way of delivering the survey. All options support pre-identification.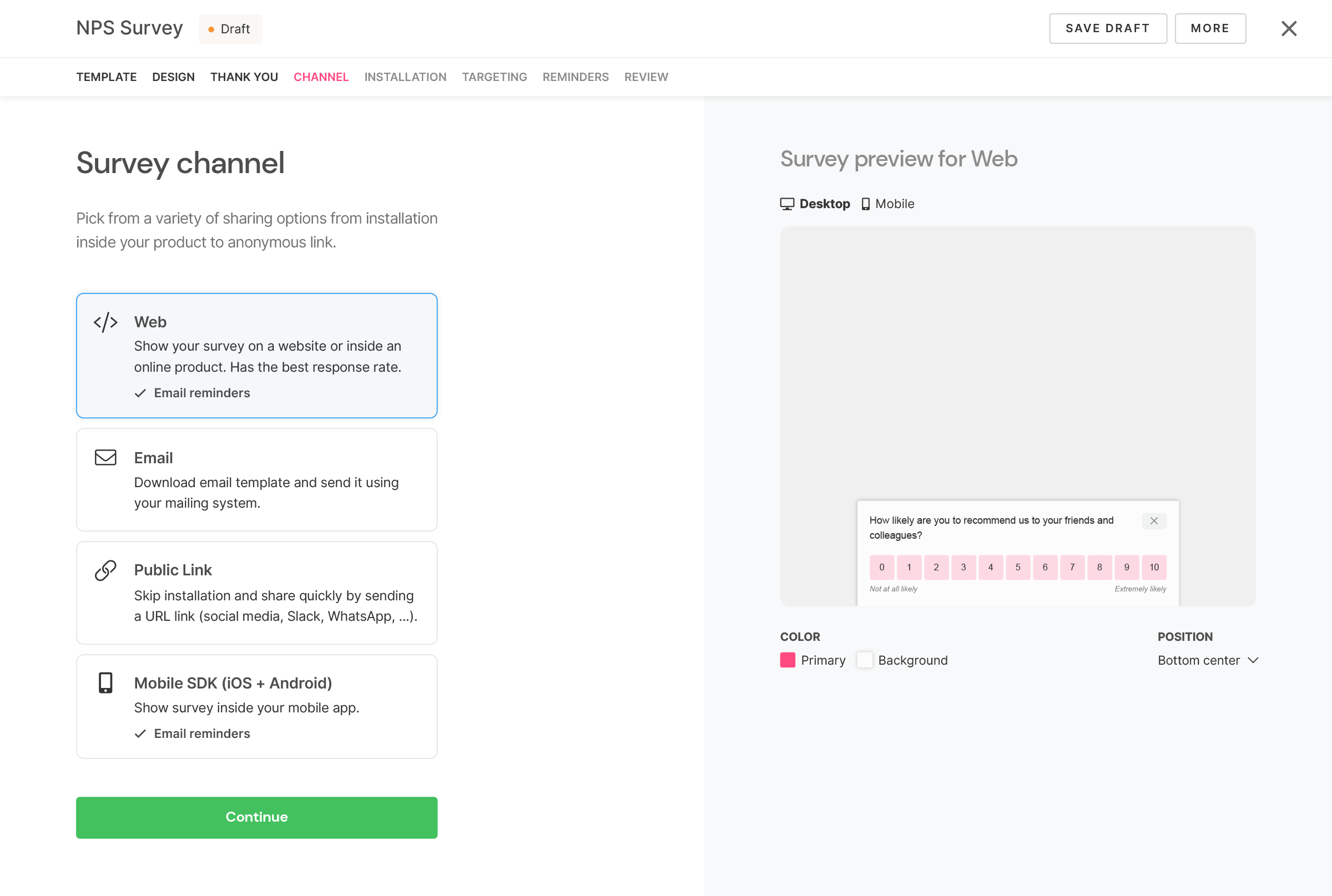 Target the audience by user attribute conditions and trigger surveys by events. Schedule recurring surveys.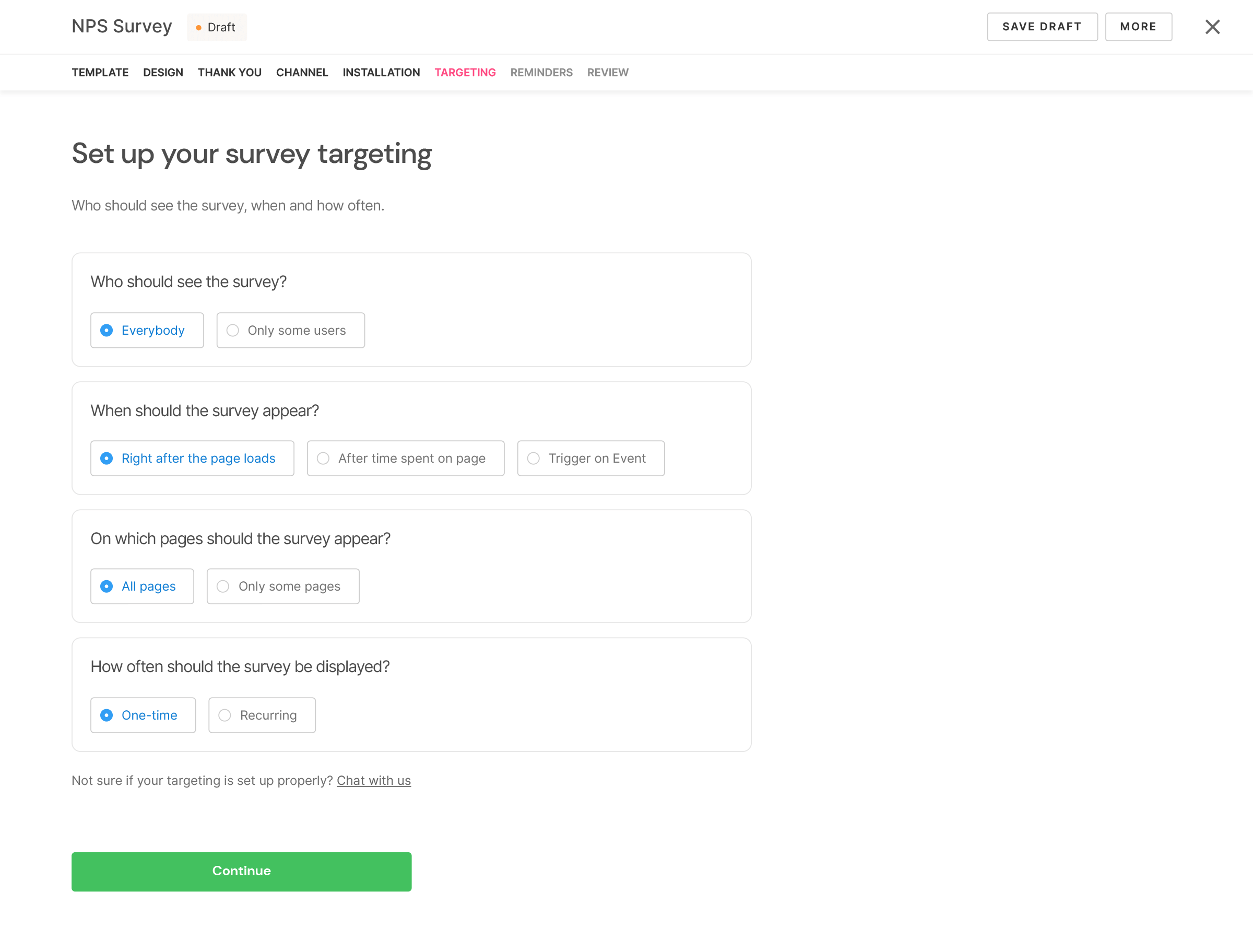 To prevent over-surveying, utilize features such as survey throttling and sampling.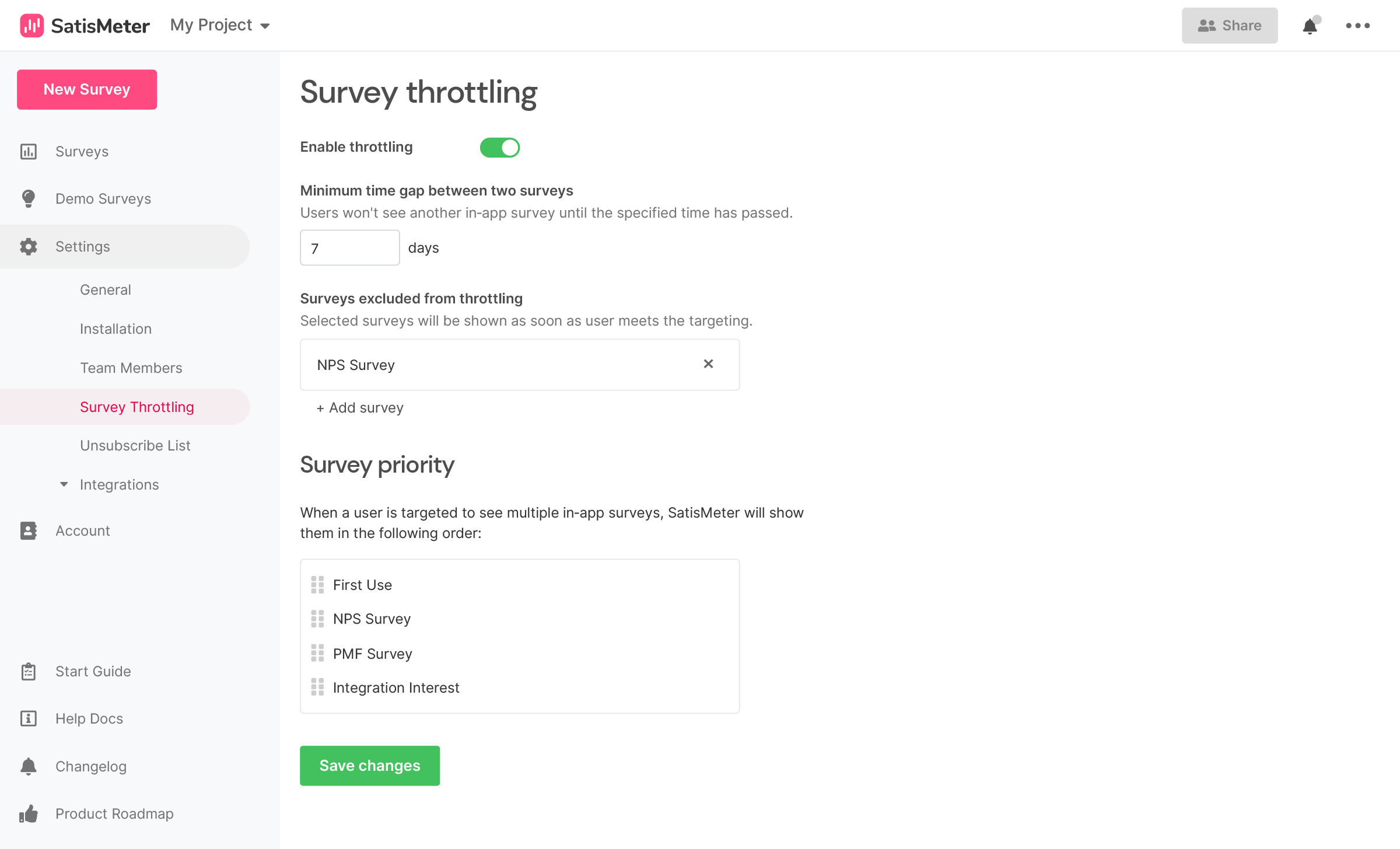 Check reports in the dashboard, or send data to your tools. You can also CSV export if that's your style.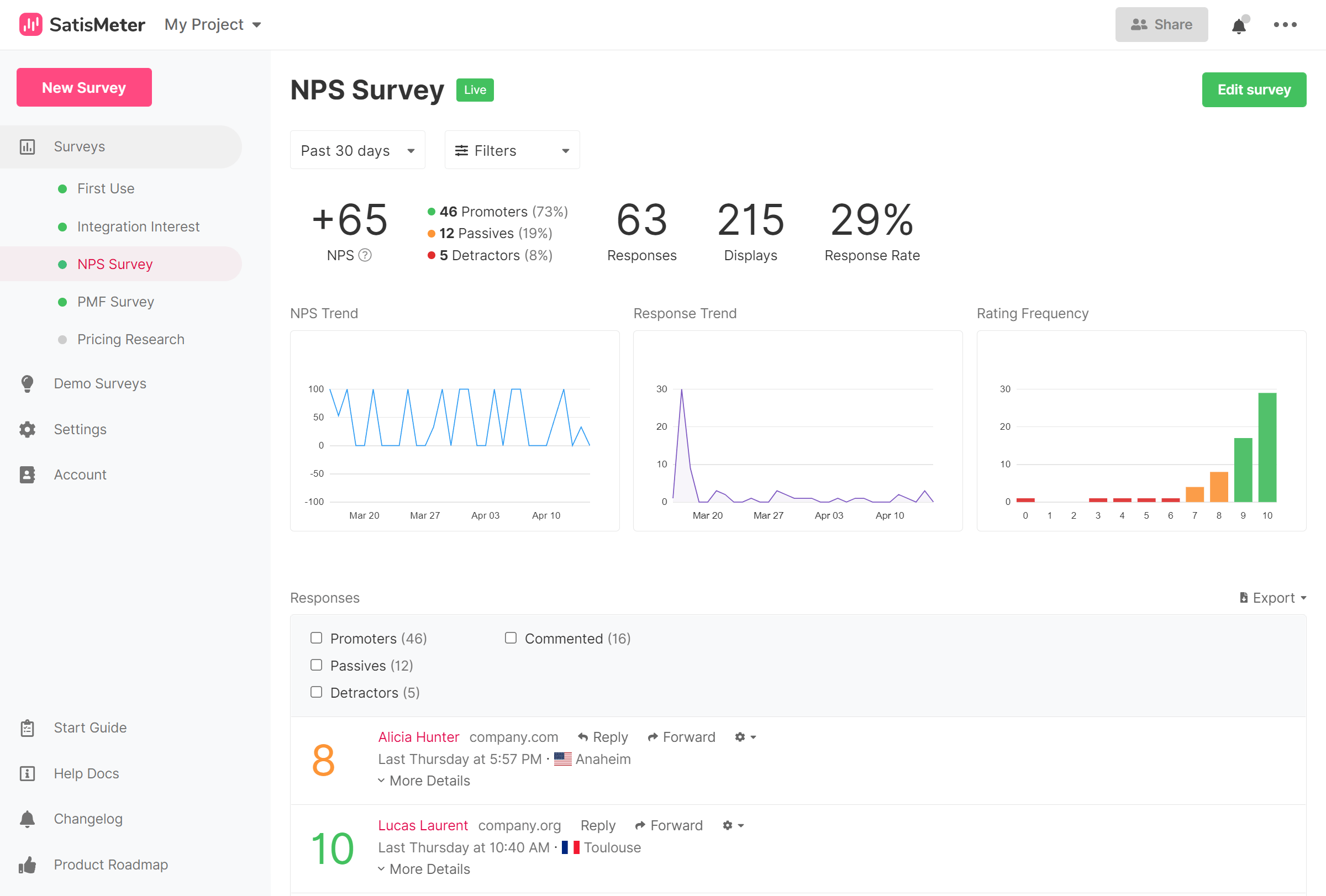 Achieve Anything With SatisMeter and Your Favorite Tools
Still wondering what's possible with SatisMeter? Here are a few of the most popular use cases we see our customers use time and time again, but there's plenty more where these came from.
Easily Send Survey Responses Anywhere
See responses in PM tool to prioritize on feedback, in CRM to sell better or in Slack to keep the team informed.
Explore Our Many Installation Integrations
One-click installations are a breeze. Just use Segment, WordPress, or Google Tag Manager.
Download Pre-Made HTML Email Templates
Design the survey in SatisMeter. Then, handle the automations and delivery on your preferred email platform.
SatisMeter Makes It Easy To Succeed
The days of sitting through long, tedious setups are over. Create an account on our intuitive platform with just a few clicks instead. Unlimited surveys and users (plus every feature under the sun) are waiting.
Wave goodbye to maintenance and reconfigurations. Set things up and forget all about them with our survey builder. It automates most of the work and makes the rest easy to handle, so you'll always be on track.
Top-Notch Customer Support
Sleep well knowing your request will be handled quickly. We also perform routine health checks to ensure everything is running smoothly and often troubleshoot technical issues beyond the normal scope of customer support.
What Customers Are Saying About SatisMeter
Customer feedback is critical to our success at Product in Aircall. We're using SatisMeter to track NPS, a core metric at Aircall, and for specific event-triggered feedback in our product. We follow it closely through the Slack integration, and it is announced weekly to the entire company by our CEO. It also drives our roadmap decisions.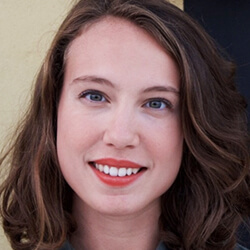 The reason we started using SatisMeter was because of NPS. We wanted to have a good and clear tool for NPS, which connected to Segment. But we now also use it to survey product concepts and ideas with our customers. The ease of setting up and rolling out makes SatisMeter great for a fast-moving company like ours.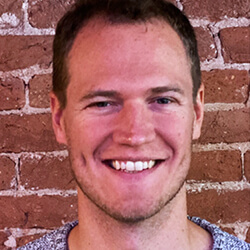 Sander Stricker
Head of Product
We've seen a 3x increase in our reviews across the board on sites like Trustpilot, Capterra, and G2 Crowd. We also get a lot of social recognition for our customer success efforts – praise on Twitter, Facebook, and Linkedin. NPS has really helped us concentrate our efforts on our customers and drive product development.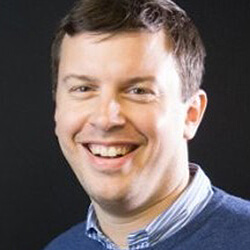 Stefano Mazzalai
Director of Marketing Ops
You Could Be Launching Your First SatisMeter Survey Right Now