At SatisMeter it's our mission to help you understand your customers and use their voices to improve your products and services.
SatisMeter came into being in early 2015 when brothers Ondrej and Jakub discovered a real lack of services providing no-fuss, actionable customer feedback. We believe in building a system that is simple but powerful, and our own customer feedback guides us each step of the way.
We have a small but dedicated remote team who know that engaging with users is the best way to improve their experience and your business.
Alberto
Developer
Joining us from Grenada, Spain, at just 8 years old Alberto knew he wanted to be an informatic engineer. He tries to keep up with design and customer development, while his free time goes into film-making, and chilling by the sea.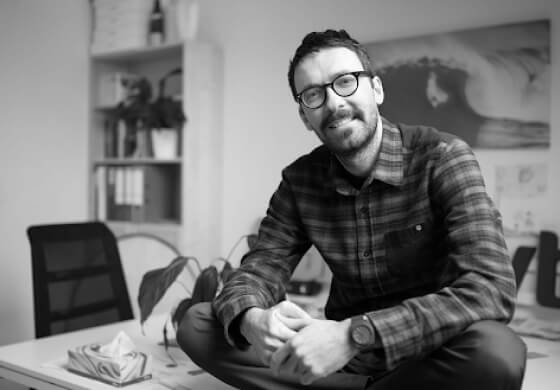 Daniel Hastik
Co-Founder of Nextech Ventures, Futurelytics, and Datahost, Daniel now mentors for a number of start-up organisations including Google Launchpad and StartupYard. He's been advising us from the very start with invaluable insights into product development, partnerships and growth.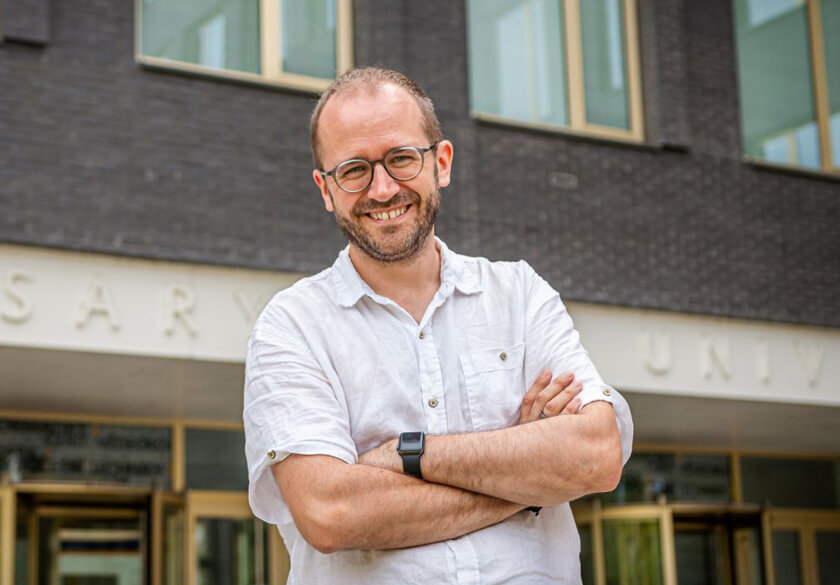 Jakub Nesetril
With 20 years as a developer, team leader, director and product manager and finally founder & CEO, he saw his company through to an acquisition by Oracle. He now leads Cesko.digital, a community of top developers, designers and product people who use their free time to make the Czechia a better place to live.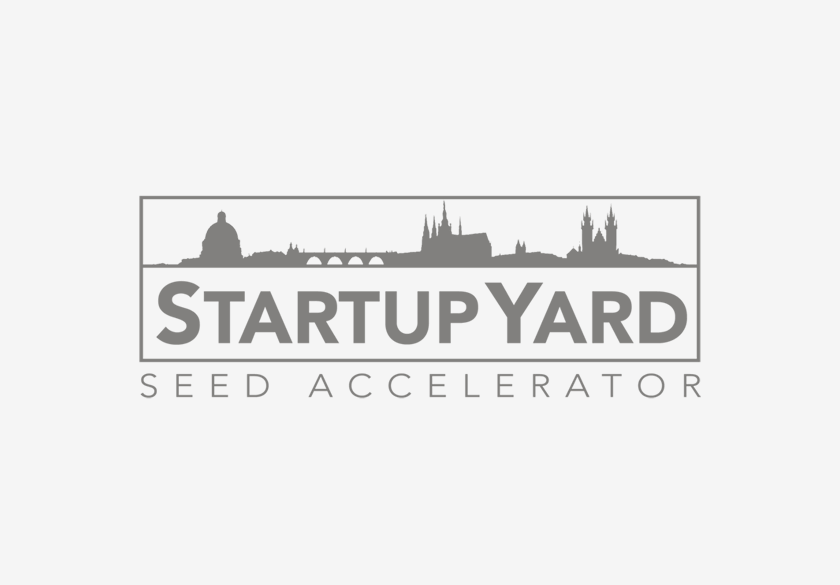 StartupYard
The birthplace of SatisMeter, StartupYard is Central Europe's leading seed accelerator for technology startups, it has been helping kick-start innovative leaders since 2011.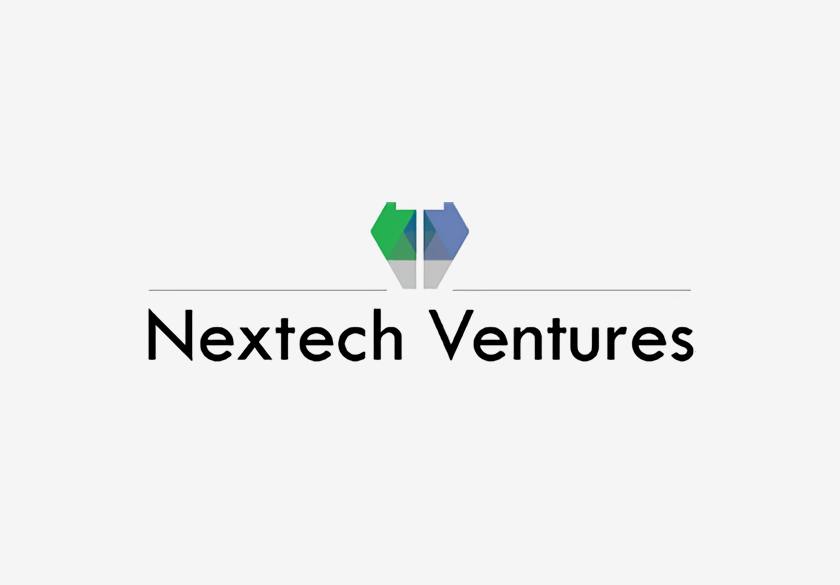 Nextech Ventures
Nextech Ventures partners with passionate founders with exceptional ideas in early stages of the product development, providing both funding, and high quality input and ideas.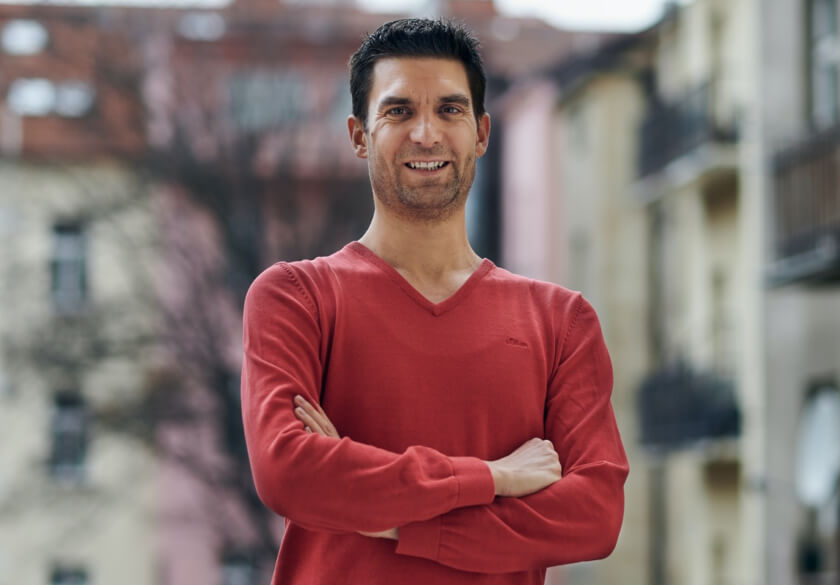 Martin Rozhon
Founder of the Vivantis e-commerce group, Martin is synonymous with online business in Czechia. He's invested in a number of startups and his advice never steers us wrong.
You Could Be Launching Your First SatisMeter Survey Right Now